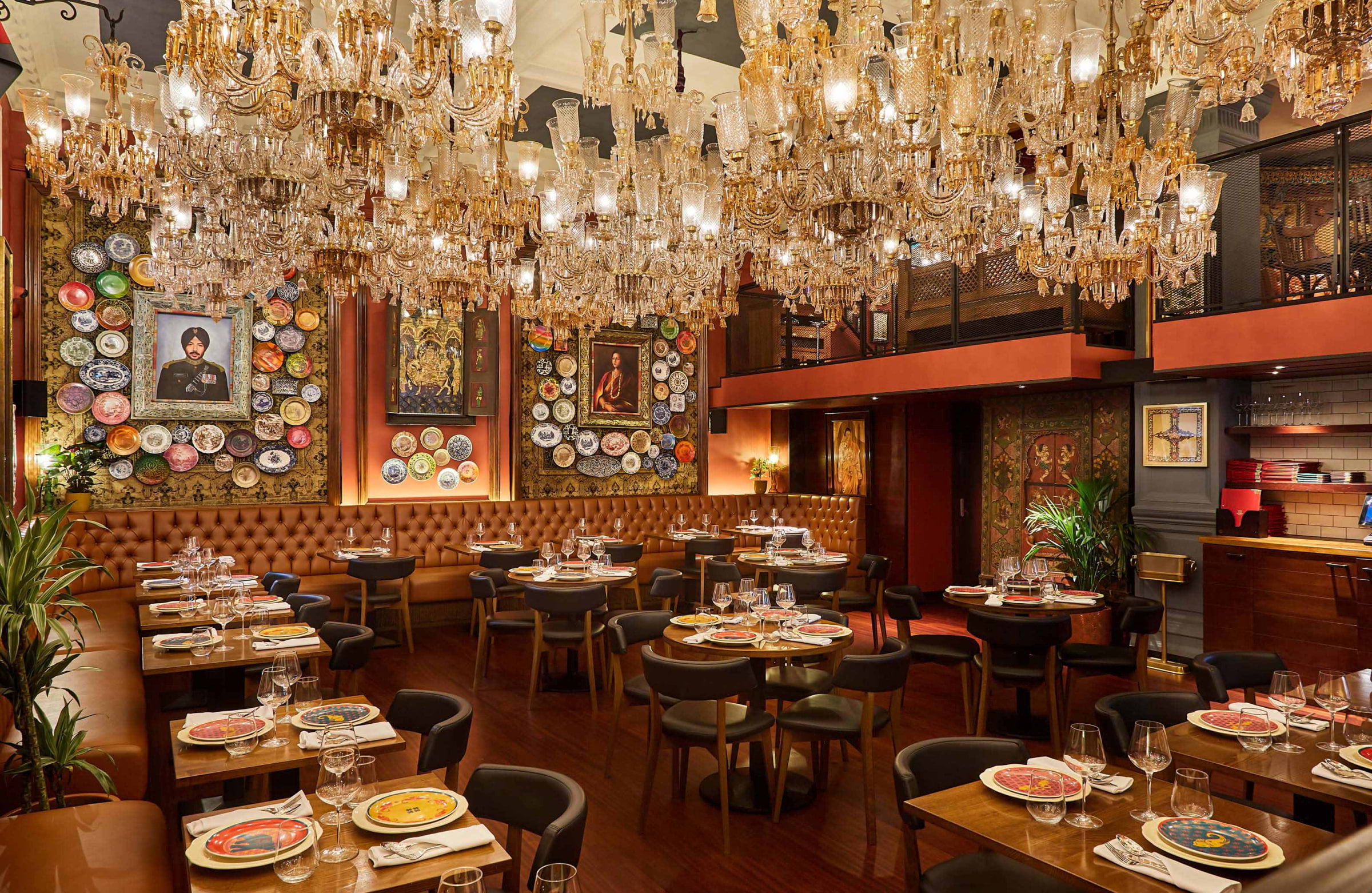 Photo: Colonel Saab
Enjoy 25% off food at the new Colonel Saab
Published 21 Nov 2023
Colonel Saab in Trafalgar Square is a newly opened Indian restaurant that draws inspiration from the travel experiences of the owner, Roop Partap Choudhary's parents. Following the success of their first restaurant in Holborn, that's been open for over a year, they're now opening their new venture in Trafalgar Square, and to celebrate, they're offering 25% off food from 15–29 November.
The restaurant is decked out with beloved mementoes from the owner's formative years, including plates, ornate rugs, and treasured love letters exchanged between his parents. As for the menu, expect modern Indian fare featuring delights such as the Anglo-Indian chicken chop, the Falahari Kofta curry, and a list of innovative cocktails to round off your experience.
The discount is valid on food for up to 6 guests and runs from Thursday, 15 November to Wednesday, 29 November. Set menus are not included in this offer.