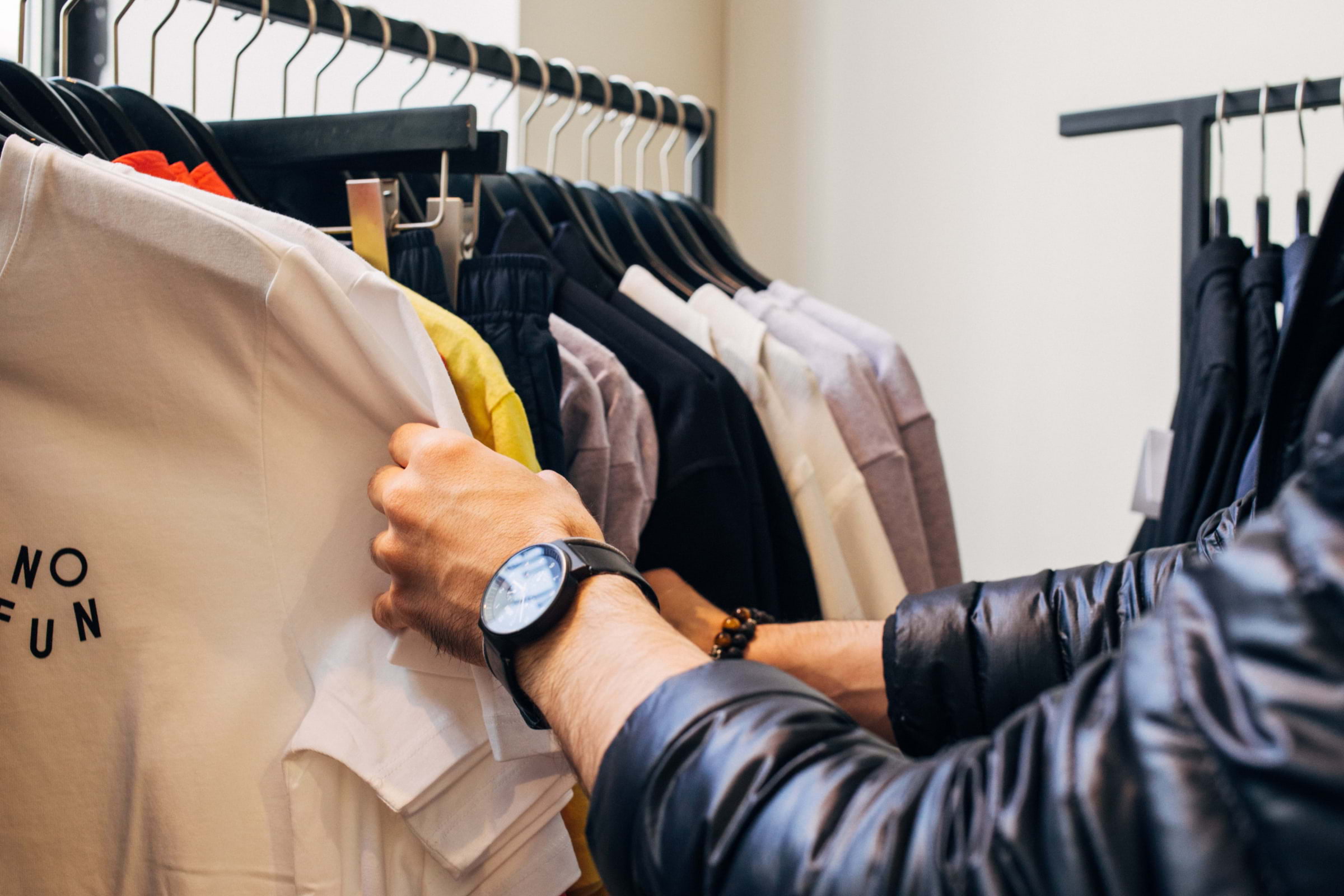 All event dates have expired.
ASOS to open a physical shop in London this November
Published 13 Nov 2023
While ASOS reigns supreme in the realm of online fashion, the retail giant is making its first leap into the physical shopping world with the launch of its in-person store in London this month. Running from November 23-26, the pop-up shop, strategically located just off Oxford Street, coincides with the Black Friday frenzy.
Spanning two floors, the pop-up will showcase a range of the retailer's most sought-after brands, including Autumn-Winter 2023 collections and plenty of other popular brands, ASOS Design, ASOS Edition, Topshop, Topman, Collusion, AsYou, New Balance, and more.
There will also be a range of events taking place across the weekend, from makeovers, enlightening talks by special guests, and the chance to enjoy complimentary goodies.
The ASOS pop-up store will be in London from November 23-26 between 11 am – 7 pm at 11 Rathbone Place, W1T 1HR.