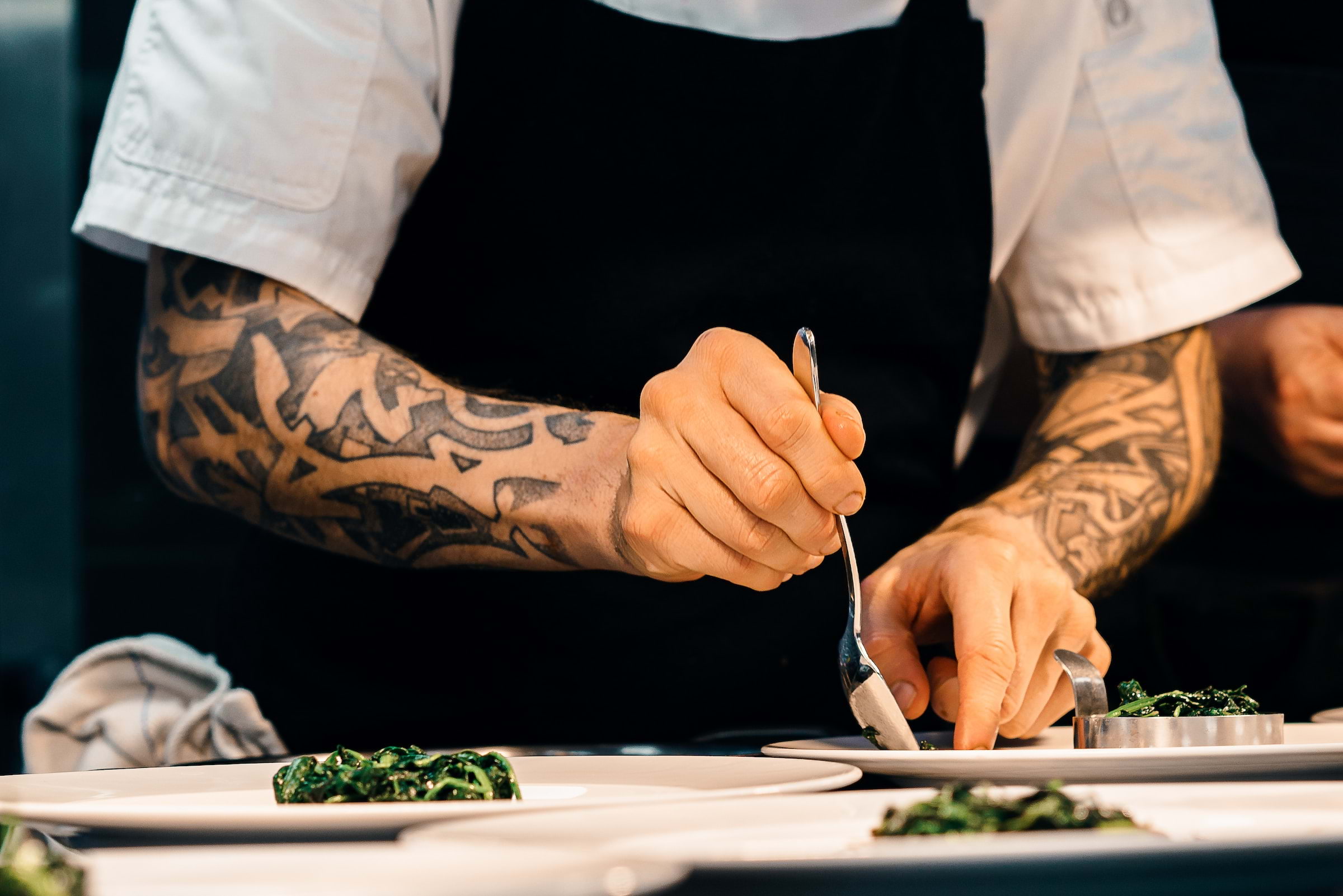 All event dates have expired.
Carousel's November line-up is bursting with culinary talent
Published 24 Oct 2023
Fitzrovia wine bar Carousel is well-known for its rotating kitchen residencies, with its limited-time pop-ups hosting some of the finest culinary minds of the younger generation. The November 2023 line-up is no different, featuring a Canadian wunderkind, a Michelin-starred Irishman, and more. Find out all the details below.
Jules St-Cyr (31 Oct–4 Nov)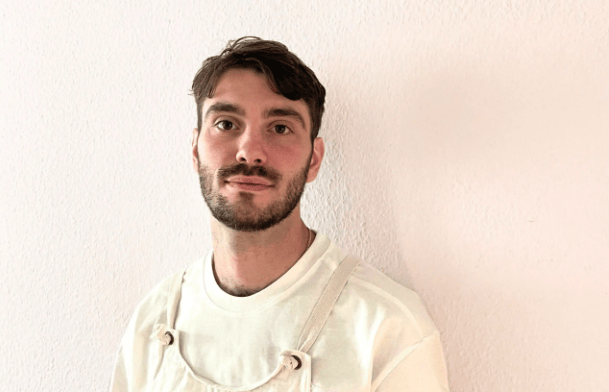 Montréal-born chef Jules St-Cyr, recently from Ernst in Berlin (#55 in the World's Best), is known for his spontaneous and product-driven cooking style that emphasises seasonal ingredients. Before Ernst, he rose to sous chef at 108 Copenhagen under Kristian Baumann and also trained across Scandinavia. During his stint at Carousel, Jules will incorporate the Ernst approach into a 13-course menu with Asian hints, focusing on the purity and origin of ingredients.
Find out more here.
JP McMahon (7–11 Nov)
Michelin-starred Aniar in Galway has been impressing guests for over a decade with its detailed tasting menus that highlight the distinct flavours of Ireland's West Coast. Chef-owner JP McMahon, a strong supporter of local produce and sustainable practices, employs traditional techniques like curing and fermenting to emphasise the beauty of local ingredients. His five-night residency will showcase contemporary Irish cuisine by a genuine culinary pioneer.
Find our more here.
Simone Caponnetto (14–18 Nov)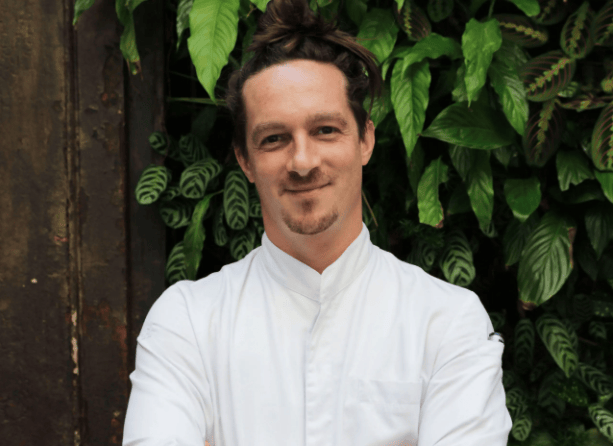 Simone Caponnetto, a native of Florence, embodies the city's rich cultural legacy. After honing his skills at renowned global restaurants such as Narisawa in Tokyo, Mugaritz in Basque Country, and La Pergola in Rome, Simone took the helm at Locale Firenze, famous for its bar, ranked #39 in the World's 50 Best. However, Simone has also transformed its restaurant into an essential Florentine destination with his innovative approach. Using predominantly local ingredients, including from his garden, Simone infuses traditional Tuscan recipes with influences from his travels.
Find out more here.
Mirali Dilbazi (20–25 Nov)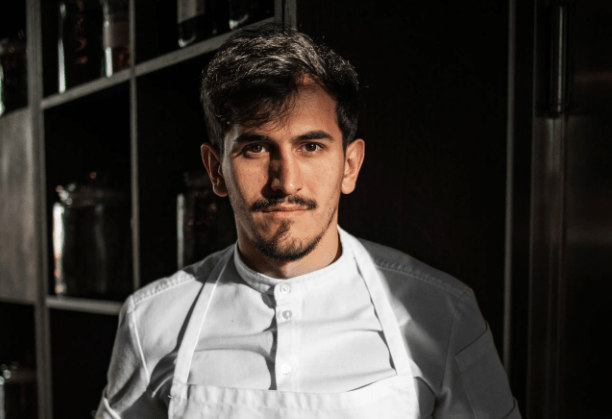 Azerbaijan-born culinary prodigy Mirali Dilbazi revolutionised Kyiv's fine dining with the 2021 launch of his eponymous restaurant. While it was temporarily closed due to the war, Dilbazi showcased his culinary prowess worldwide, including in New York and Berlin. Focusing on the depth of locally-sourced Ukrainian ingredients, he offers tasting menus that combine innovative techniques, including fermentation, with global influences, resulting in distinctive dishes such as Koji Sushi with Ikejime Trout.
Find out more here.
Elisa Da Prato (28 Nov–2 Dec)
Elisa Da Prato brings her unique and imaginative culinary style, a blend of Tuscan mountain fare inspired by her diverse background and experiences. Her cuisine is a freewheeling combination of classic Italian dishes, like fresh focaccias and handmade pastas, with unexpected and bold flavours from wild flowers, tree barks, and Mexican chillies. Elisa, known for her free-spirit and constant innovation in the kitchen, has previously garnered acclaim for her restaurants in Barga and her latest project, Etrusca, making her residency at Carousel a highly anticipated event for food enthusiasts.
Find out more here.