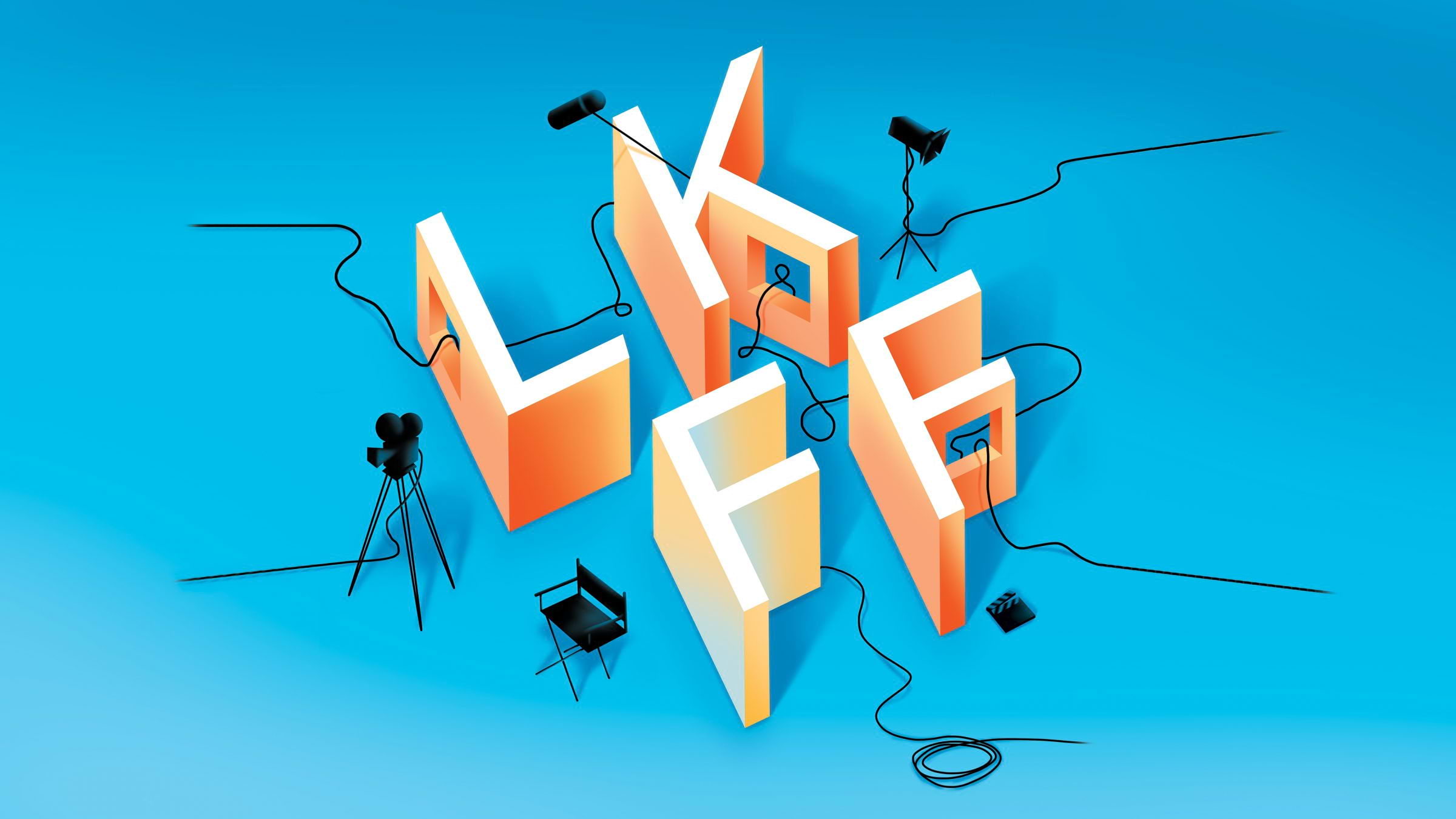 Photo: London Korean Film Festival
All event dates have expired.
Explore Korean cinema at London Korean Film Festival 2023
Published 1 Nov 2023
London Korean Film Festival has returned to celebrate the rich and diverse world of Korean cinema, offering a unique opportunity to explore the best in contemporary and classic Korean films.
Immerse yourself in compelling storytelling, stunning visuals, and thought-provoking narratives that shed light on Korean culture and society. From critically acclaimed dramas to cutting-edge independent films, the festival promises an unforgettable cinematic experience.
There will be more than 40 film screenings taking place across two weeks at renowned venues such as the BFI, the Rio, the Garden Cinema, and several other esteemed London theatres. The festivities start with the intricate morality tale, 'A Normal Family,' directed by Hur Jin-ho, but you can see the full timetable here.