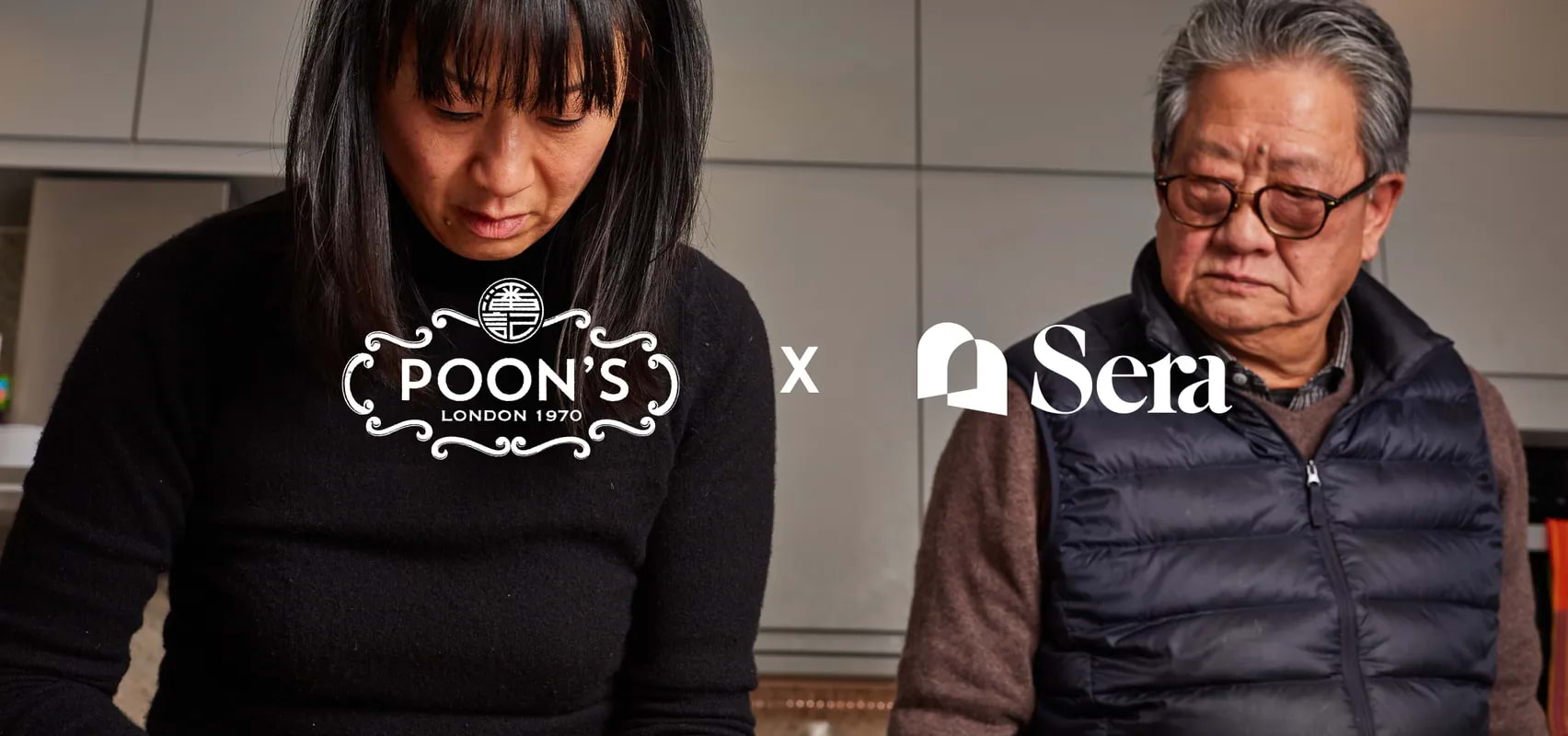 All event dates have expired.
Try Poon's iconic Beggar's Bowl Hakka Pork Belly at an exclusive pop-up
Published 14 Nov 2023
This article is a suggestion from a user.
The Poons' culinary history runs deep. The legendary Bill and Cecilia Poon introduced London to Cantonese gastronomy in the 70s and for over three decades, their eponymous restaurants were a Chinese culinary institution. Fast forward to today, their daughter Amy has taken over the baton, reviving the family business through signature Chinese sauces and fresh handmade wontons via Poon's London and Poon's Wontoneria.
She cooks a handful of exclusive and sell-out event pop-ups a year, ensuring a whole new generation can enjoy this iconic cuisine in the way it deserves. Exclusively for Sera members, Amy is resurrecting one of her father's most iconic and beloved dishes: The Beggar's Bowl Hakka Pork Belly. Succulent, flavoursome and intensely satisfying pork belly, slow cooked for four hours, and drenched in a rich black bean sauce, served alongside delicately steamed pak choi and jasmine rice.
Book a ticket to secure your Beggar's Bowl and stop by Carousel's casual counter-dining spin-off No. 23 anytime between 12pm and 3pm for collection. Either take your bowl to go, or stick around to hangout with the Poons and meet some of the other Sera members.