When we moved to Gnesta, a small town around an hour south of Stockholm, from Scotland some eight years ago, the food scene was limited to a couple of cinnamon-bun-and-filter-coffee cafés, a handful of bad pizzerias and a basic bakery.
Since then, Gnesta - and nearby Järna's - foodie offerings have exploded to include craft beer brewed by a Dutchman, vegan cakes and pastries baked by an Englishwoman, White Guide-listed restaurants and cafés, game and goats, biodynamic vegetable growing, artisan producers and much more.
Hop on the fast train from Stockholm Central and you can be experiencing the delights of Sörmland in less time than it takes to queue for a cheeseburger at Flippin' Burgers.
Järna
sKåPMat Squeeze onto a table at this tiny gem of a restaurant, order a glass of natural wine, their home-brewed mead or a local craft beer by Den Bryggande Holländaren and share a few dishes from the simple clipboard menu. David and the crew work their magic on whatever local produce is peaking that day. Friendly, unpretentious and always, always delicious.
Photo credit: Maria Printz
Järna Bageri I realise this is a controversial opinion to hold in Sweden, but men (and women) cannot live on cinnamon buns alone. At this outstanding bakery, the baking repertoire extends to flakey almond croissants, pretzels, seasonal pastries and even savoury delights like leek and fresh goat cheese-filled puff pastries.
Åsgatan 2 Once you've done your bread shopping next door, stop by this café for a healthy-ish fika. The coffee (from Oaxen kafferosteri) is the best in the area and the rawfood Bounty and Snickers bars will convert you from crappy confectionary forever.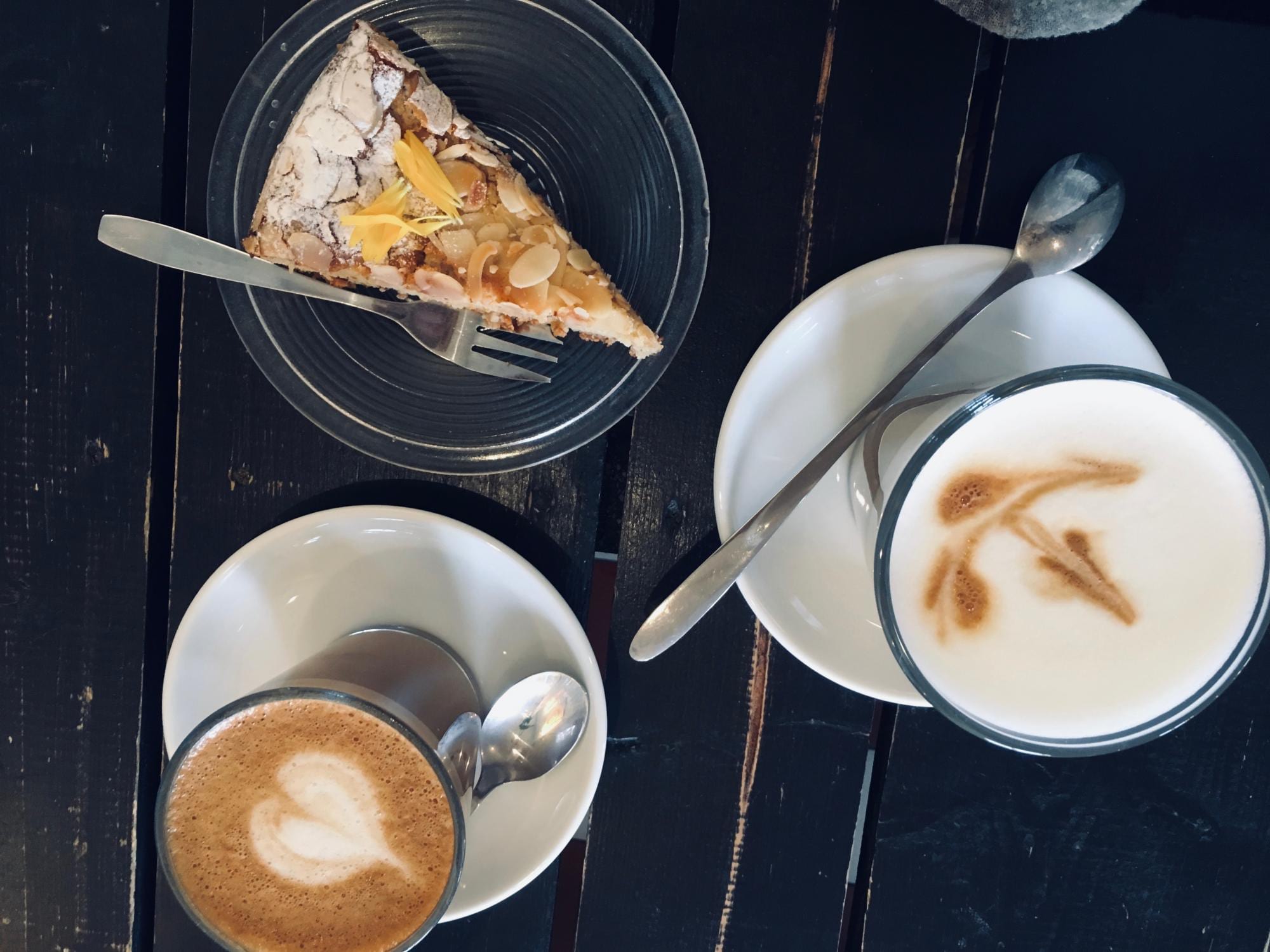 De Vilda Sell moose, wild boar, venison and other kinds of game galore, along with other locally-sourced, humanely raised meat. If you still eat meat, places like this feel like the only ok place to buy it. If, like me, you used to have a thing for dodgy Peperami sausages, their ölkorv beer sausage is a must.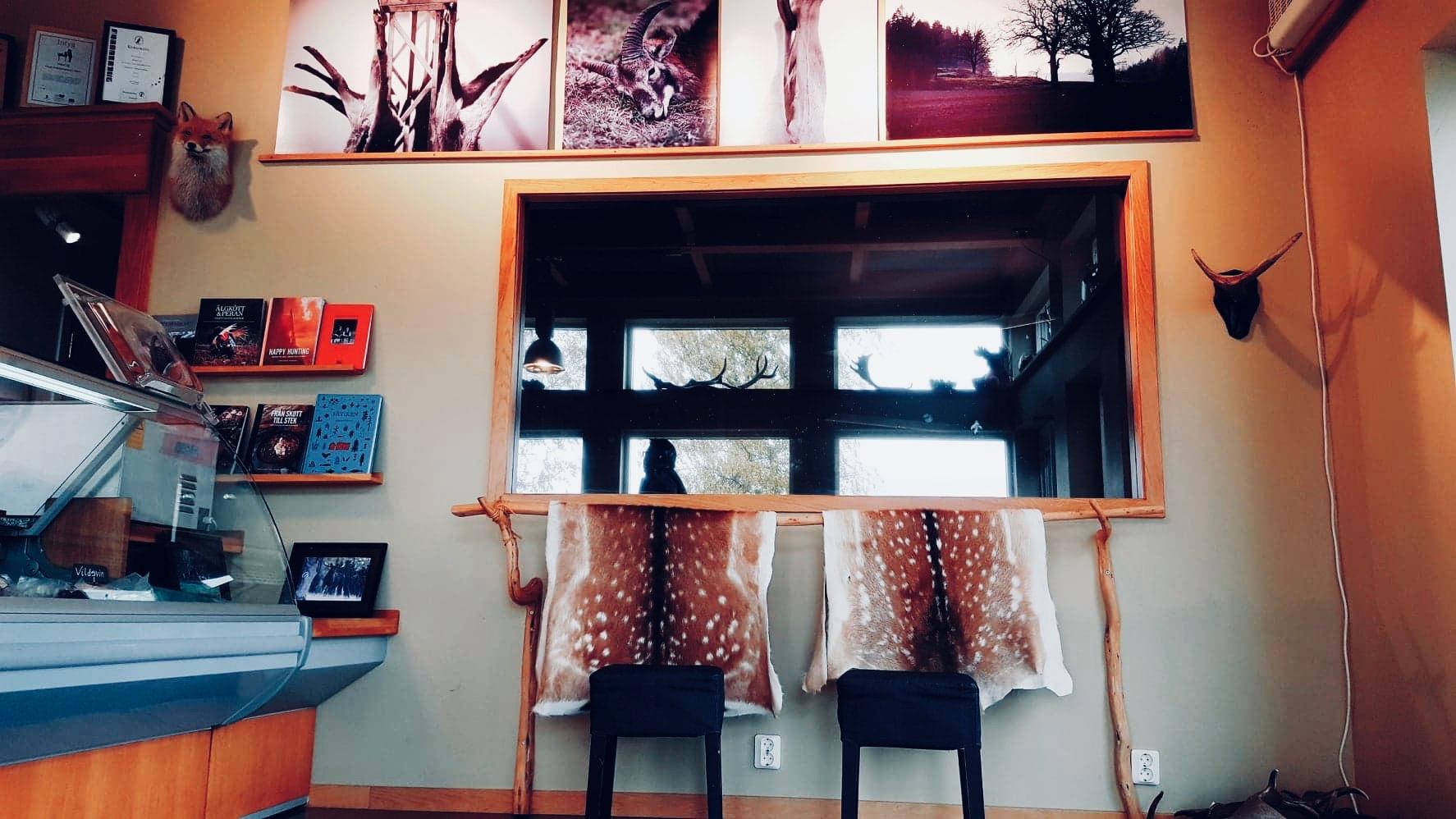 Saltå Kvarn It's easy to get seduced by their colourful retro packaging but that's ok because the products are top-notch and all organic too. Bulk-buy sacks of their flour and pasta and have a fika by the river.
| | | |
| --- | --- | --- |
| | | |
Also well worth a visit: Taxinge Krog, one of Sweden's most sustainable restaurants, Skillebyholm for their organic lunch restaurant and biodynamically grown vegetables and check out Under Tallarna, an inspiring collectively-run urban garden where they hold courses, study visits and occasional foodie events.
Gnesta
Vår Lokal Allas Kafé I got seriously lucky when this vegetarian café opened up in the same building as my office last year. Originally a co-working space and event venue in the former hotel building opposite the train station, it now also includes a café run by the very talented Daniel Israelsson, who used to be the chef at Bio Rio before moving to Gnesta. If you're lucky you'll also find heavenly vegan cakes, cookies and pastries by @grondundermat on site.
Öster Malma If you're a carnivore in need of a fix, head down to Öster Malma castle, the headquarters of the Swedish Hunting Society, where they serve a great value daily lunch buffet. As you'd expect, game - from their own butchery - features heavily and, if you've got a heart of stone, you can go and visit the cousins of the moose and deer you've just eaten in the wildlife enclosure after your meal.
Gnesta strand is another reliable option. They serve a lunch buffet on Mondays-Fridays with meat, fish and veg options and salads and an à la carte menu on Friday and Saturday evenings from their pretty location overlooking Lake Frösjön.
Beyond
Sörbro Gård goat farm Drop by the little 'farmshop' (basically a fridge in a shed) at this goat farm near Vårdinge and buy their own goat cheese, goat meat from the freezer, fresh eggs and veg in season. If you're lucky, you might be alllowed into the barn alongside to have a cuddle with the ridiculously cute goats.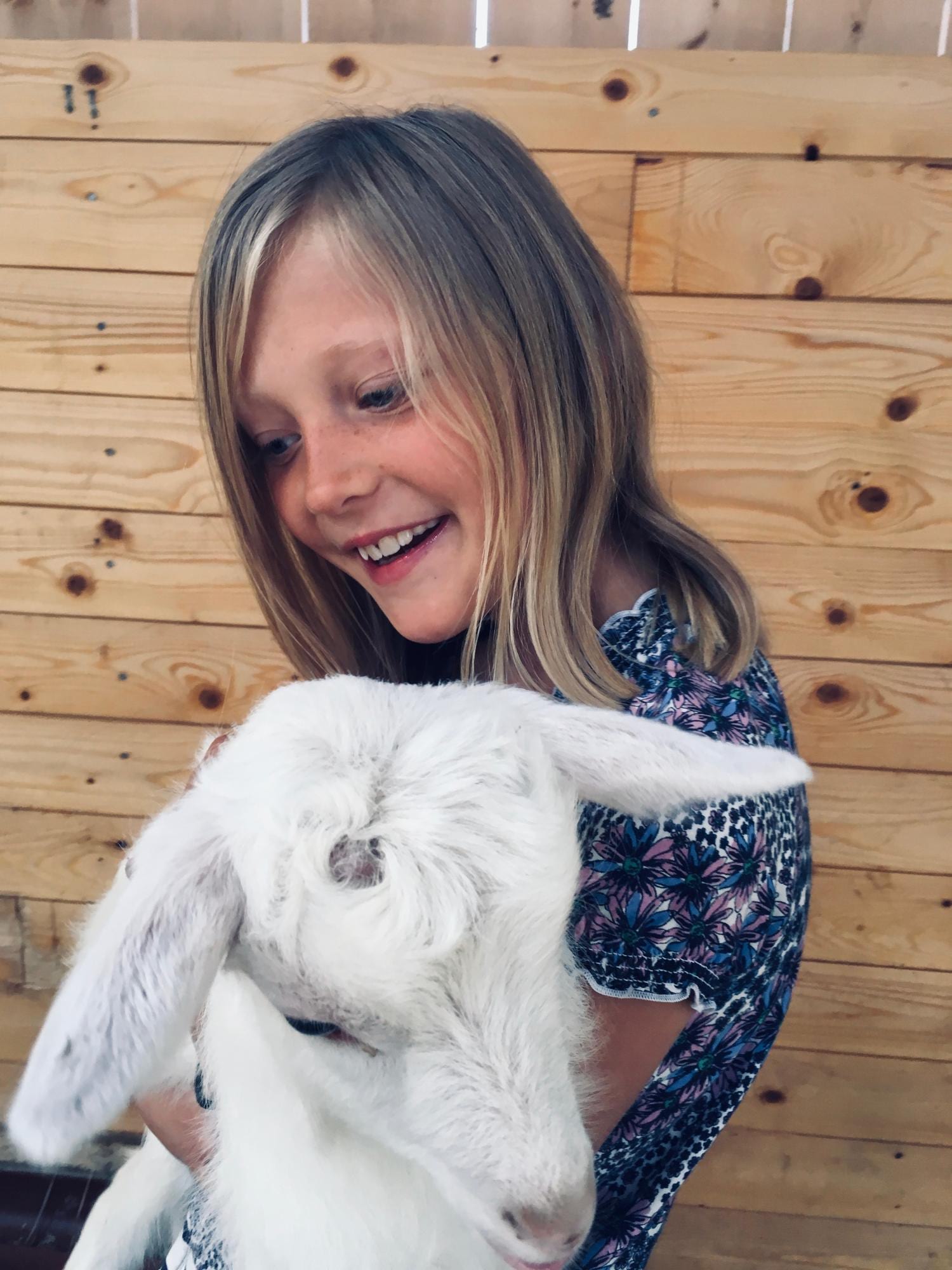 Sund Nergården I've written about them before and I'll write about them again. Johan and Niklas, quite possibly the nicest hosts you'll ever meet, have created a mini paradise next to Lake Sillen and this adults-only hideaway beats all other accommodation in the area hands-down. If you're not staying in one of their charming rooms or glamping tents, you can still book for dinner on Friday or Saturday evenings. Johan is a sommelier and, even if you're clueless about wine like me, you'll always find something delicious in your glass.