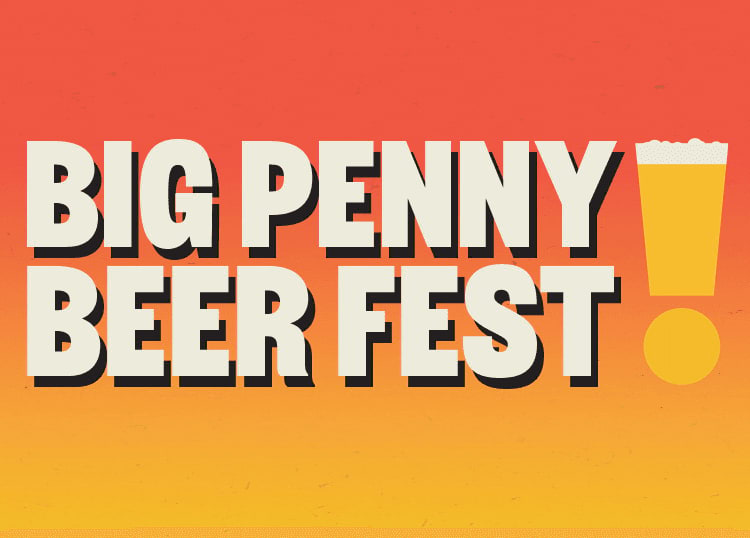 Photo: Big Penny Beer Fest
All event dates have expired.
Drink up at Big Penny Beer Fest 2023
Published 1 Nov 2023
Celebrate all things beer at Big Penny Beer Fest in Walthamstow this weekend for a fantastic beer festival complete with a wide selection of craft and local brews on tap.
The festival takes place at Big Penny Social, the UK's largest Beer Hall, where you'll get to try over 120 cask beers from independent breweries in the southeast, keg beers from local breweries, spirits and cocktails, all alongside live music, DJs and more. From hoppy ales to smooth lagers, this event promises not only great beer but also a lively atmosphere, perfect for socialising with friends and fellow beer enthusiasts.
Expect plenty of beer, live music, DJs and more.