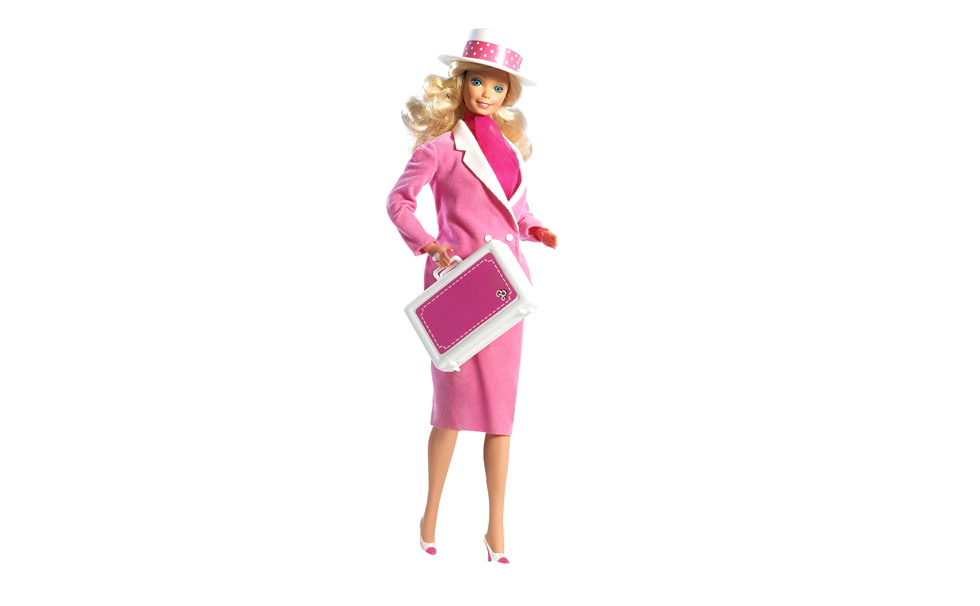 Credits: Design Museum
It's a Barbie world and we're all just living in it
Published 17 Nov 2023
In case you've been living under a bright pink rock for the past year, Barbie has come back in a big way. It's not just kids, either, as adults have gone gaga for the famous doll thanks to Greta Gerwig's excellent film "Barbie", and the pink-hued craze is showing no sign of stopping.
In 2024, the world-conquering brand is celebrating its 65th anniversary. Kenciding with the celebratory occasion, Barbie is rocking up to London's Design Museum for a major exhibition exploring the famous doll's evolution. "Barbie®: The Exhibition" maps the Barbie legacy from its beginning in 1959 to today, exploring her story through fashion, architecture, furniture, and vehicle design. Thanks to a partnership with Barbie's parent company Mattel, the exhibition will feature treasured rarities and unique items from the Barbie archive vault in California.
"Barbie®: The Exhibition" will be on at the Design Museum from 5 July 2024 to 23 February 2025. Tickets aren't on sale yet and there's no word on whether visitors will be able to touch or play, but you can sign up for the Design Museum's newsletter here and they'll keep you posted of any developments.