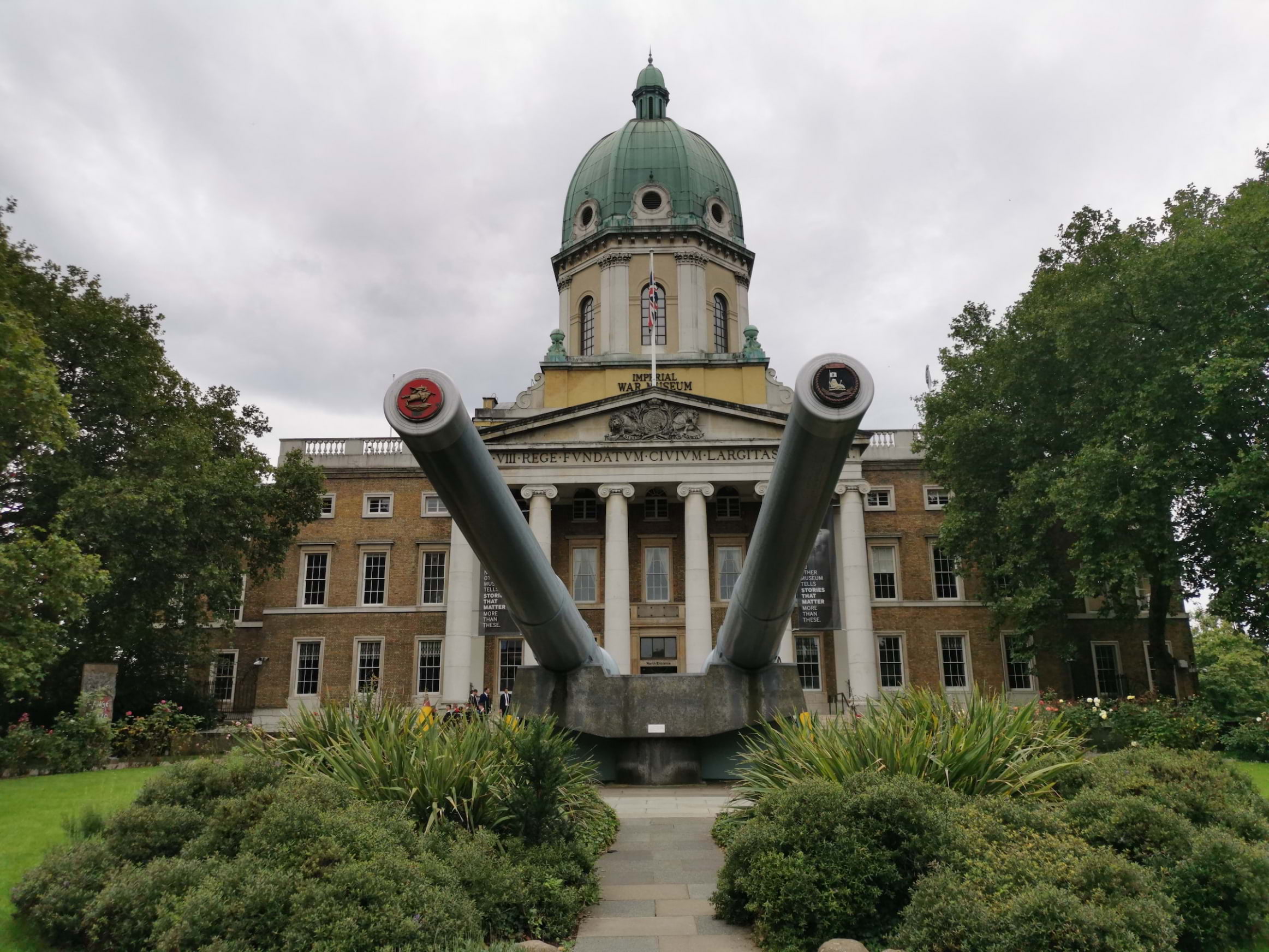 Imperial War Museum London
Nothing is what it seems at the IWM's free exhibition "Spies, Lies and Deception"
Published 3 Oct 2023
The Imperial War Museum in London is hosting an in-depth exhibition focusing on the world of espionage, featuring gadgets and tricks that even James Bond would be jealous of.
The free exhibition "Spies, Lies and Deception" invites visitors to take a closer look into the lives and history-altering work of actual secret agents over the past century. In addition to fascinating human stories that help explain how or why someone might turn to espionage as a career, the exhibition presents fascinating historical espionage operations, as well as different methods for uncovering and combatting deception. Over 150 objects are displayed, including gadgets that seem taken straight from a James Bond film – a box of matches adapted for writing secret messages, a lipstick camera, fake feet to disguise footsteps, and more.
"Spies, Lies and Deception" is on at the Imperial War Museum in London from 29 September 2023 to 14 April 2024. Find out more here.