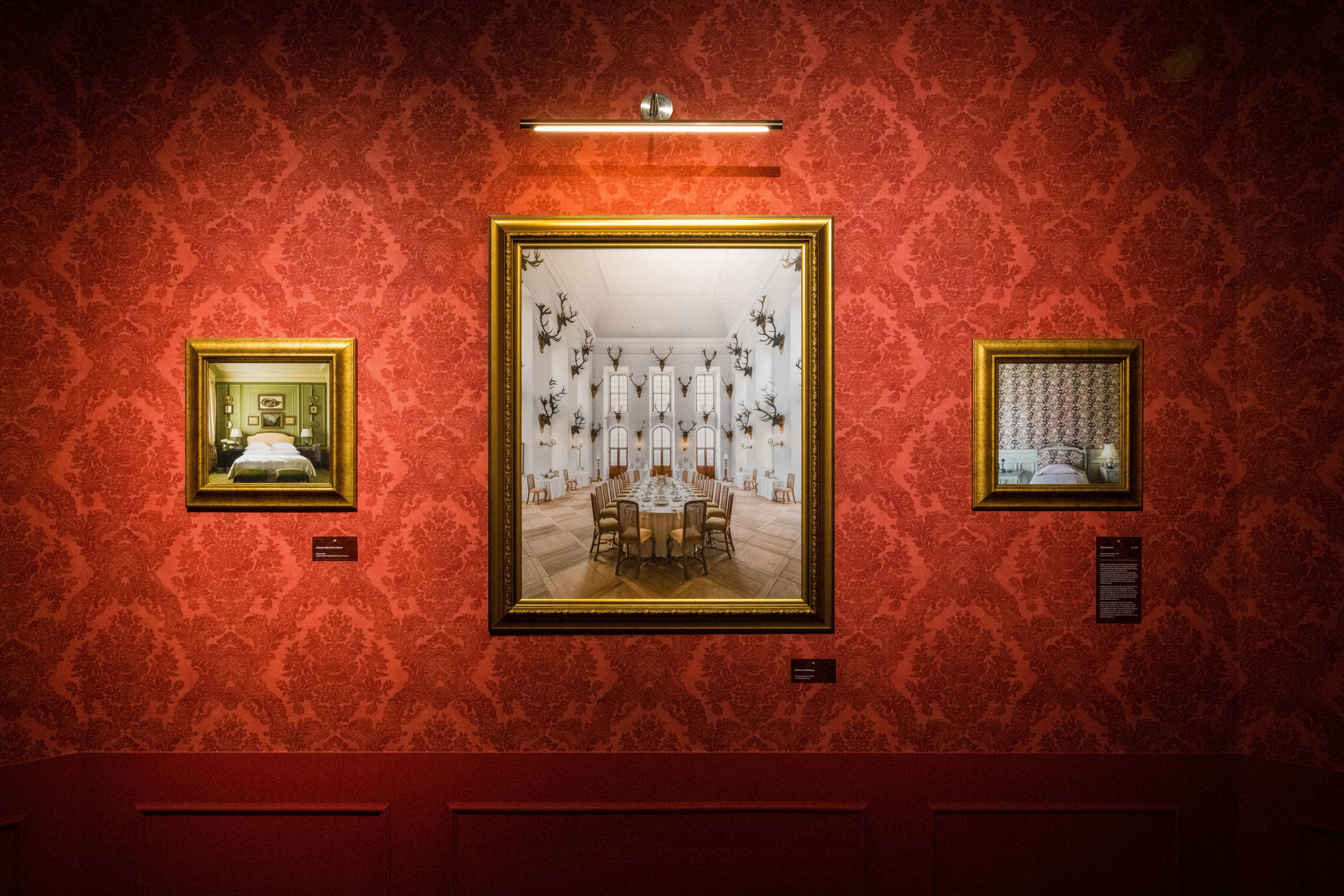 Immerse yourself in Wes Anderson's signature style at a new exhibition
Published 2 Nov 2023
Online community and social media phenomenon Accidentally Wes Anderson steps out into the real world at a unique exhibition in Kensington.
Accidentally Wes Anderson was founded in 2017 by Brooklyn-based husband and wife team Wally and Amanda. Born out of a passion for travel and adventure and first established on Instagram, the personal project soon took off, highlighting acclaimed film director Wes Anderson's signature whimsical, aesthetically pleasing style. Today, Accidentally Wes Anderson has a global community of nearly two million members, who help provide content and use the platform as inspiration for their own travels and creative work. A New York Times best-selling book of the same name has also been published.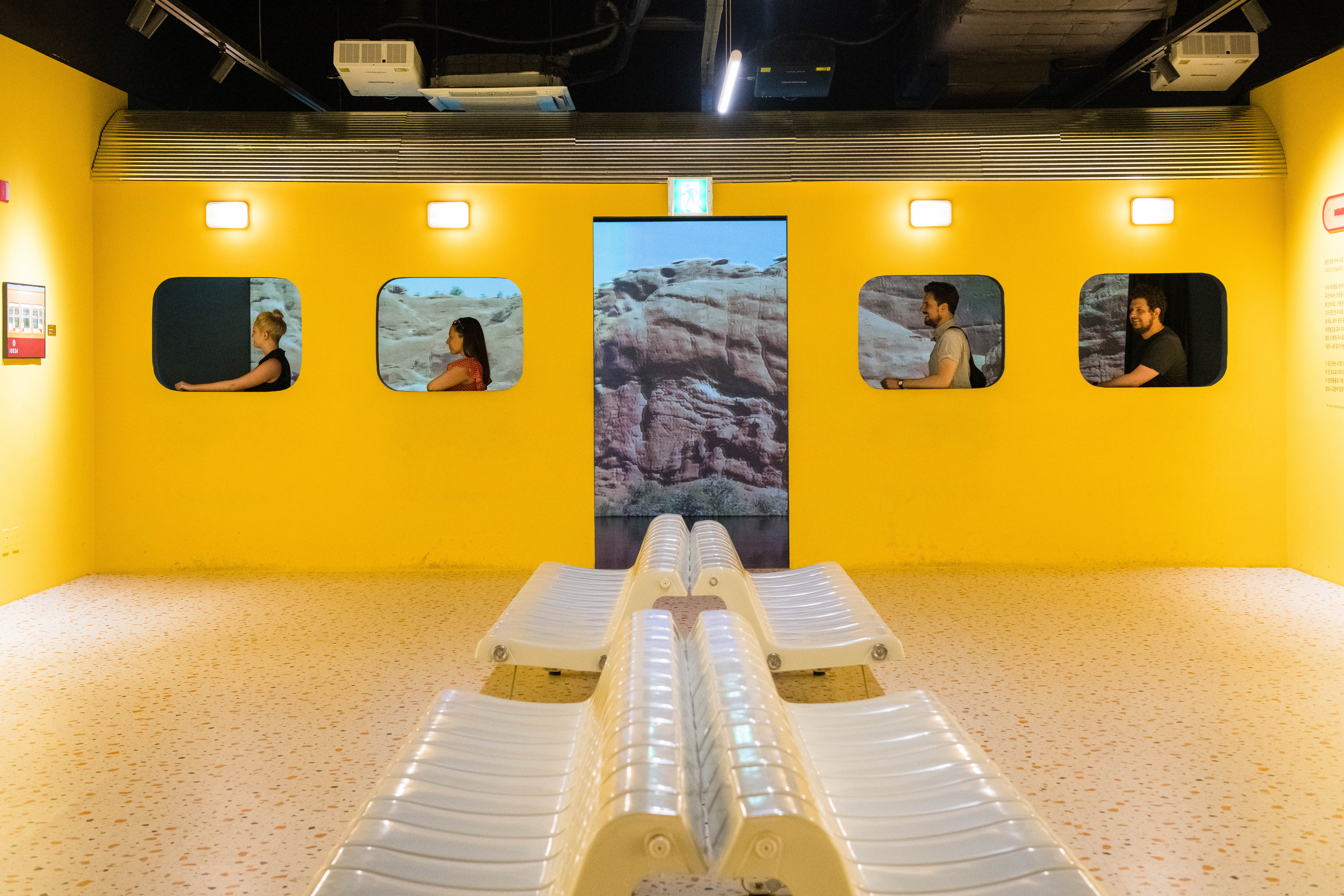 The gallery-style "Accidentally Wes Anderson" experience takes guests on a captivating journey through seven themed rooms. Through amazing photography from around the globe and opportunities to capture personal themed moments throughout, guests will be able to immerse themselves in the pastel-hued grandeur and idyllic landscapes that seem plucked from the world of the iconic director. The rooms are filled with over 200 photos and other interactive surprises, and feature some of Anderson's favourite themes, such as stunning classic facades, modes of transport, hotels, and the great outdoors. There's even a room dedicated to Wes Anderson moments around London, where you can submit your own photos.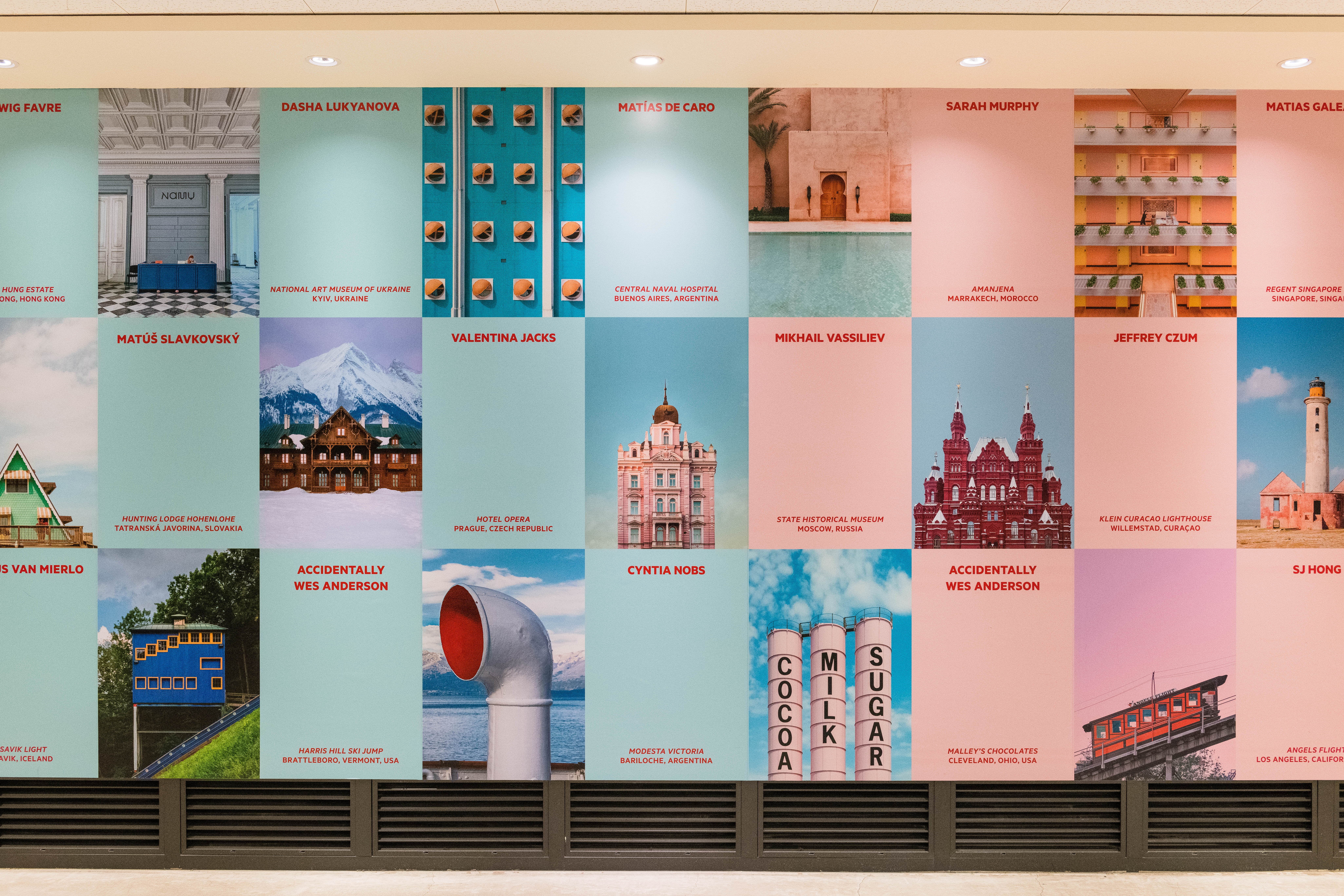 The "Accidentally Wes Anderson" exhibition is located at 79-85 Old Brompton Road (next to Dopamine Land and where the "Small Is Beautiful" miniature art exhibition used to be). It opens on 8 December, with tickets going on sale on 7 November – book here.