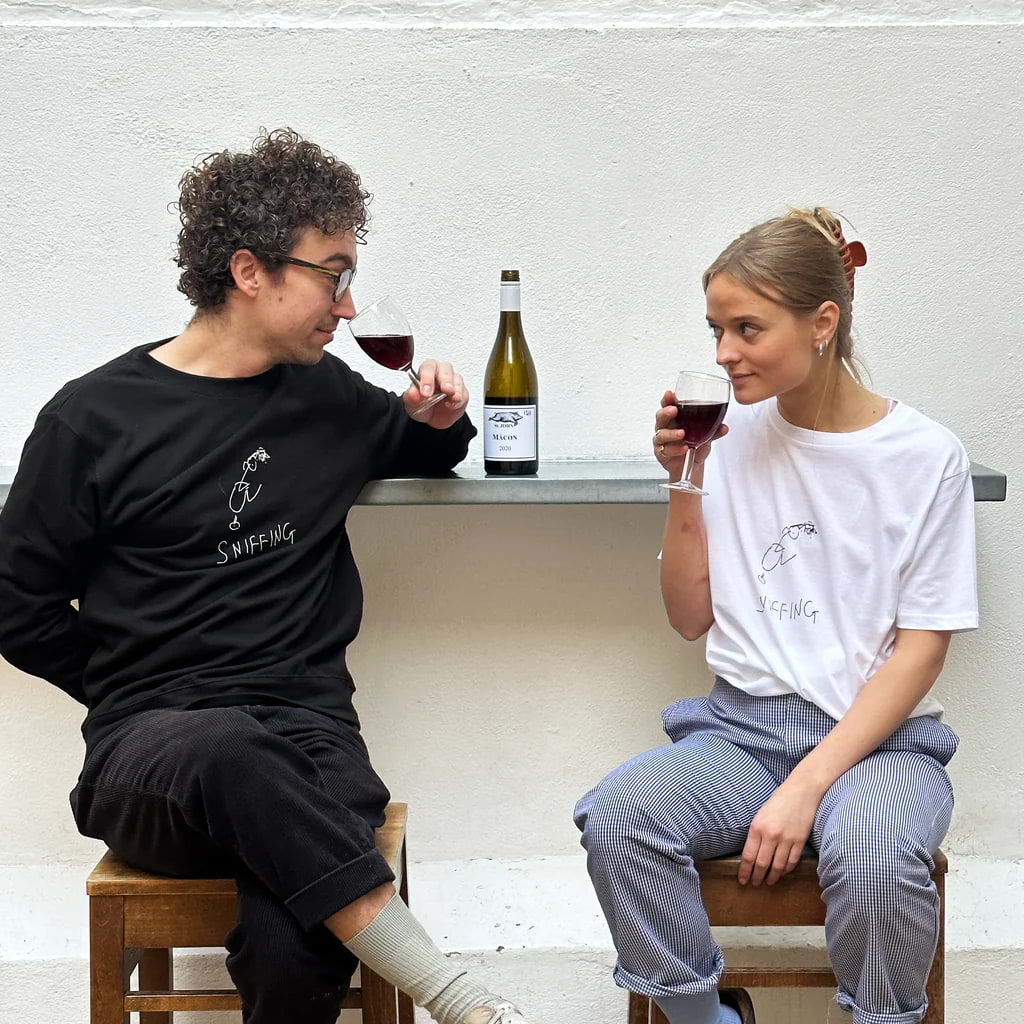 Swag it up with St. John's new limited-edition drip
Published 17 Nov 2023
The famed London restaurant has released limited-edition merch just in time for the holidays.
St. John, a legendary London restaurant that pioneered nose-to-tail cuisine on a global level, is very fond of all things nice, whether they be food, wine, or something other. It's this latter category that today's news falls into, as the venerable restaurant has released a new line of limited-edition merchandise.
Featuring hand-drawn artwork by St. John chef and culinary icon Fergus Henderson, the Sniffing line includes a sweatshirt and a T-shirt, both made with organic cotton. It's the perfect gift for anyone who enjoys fine wine, cuisine, or just pretty things.
You can purchase your Sniffing item here, with a variety of other St. John merch – and wine – available as well.