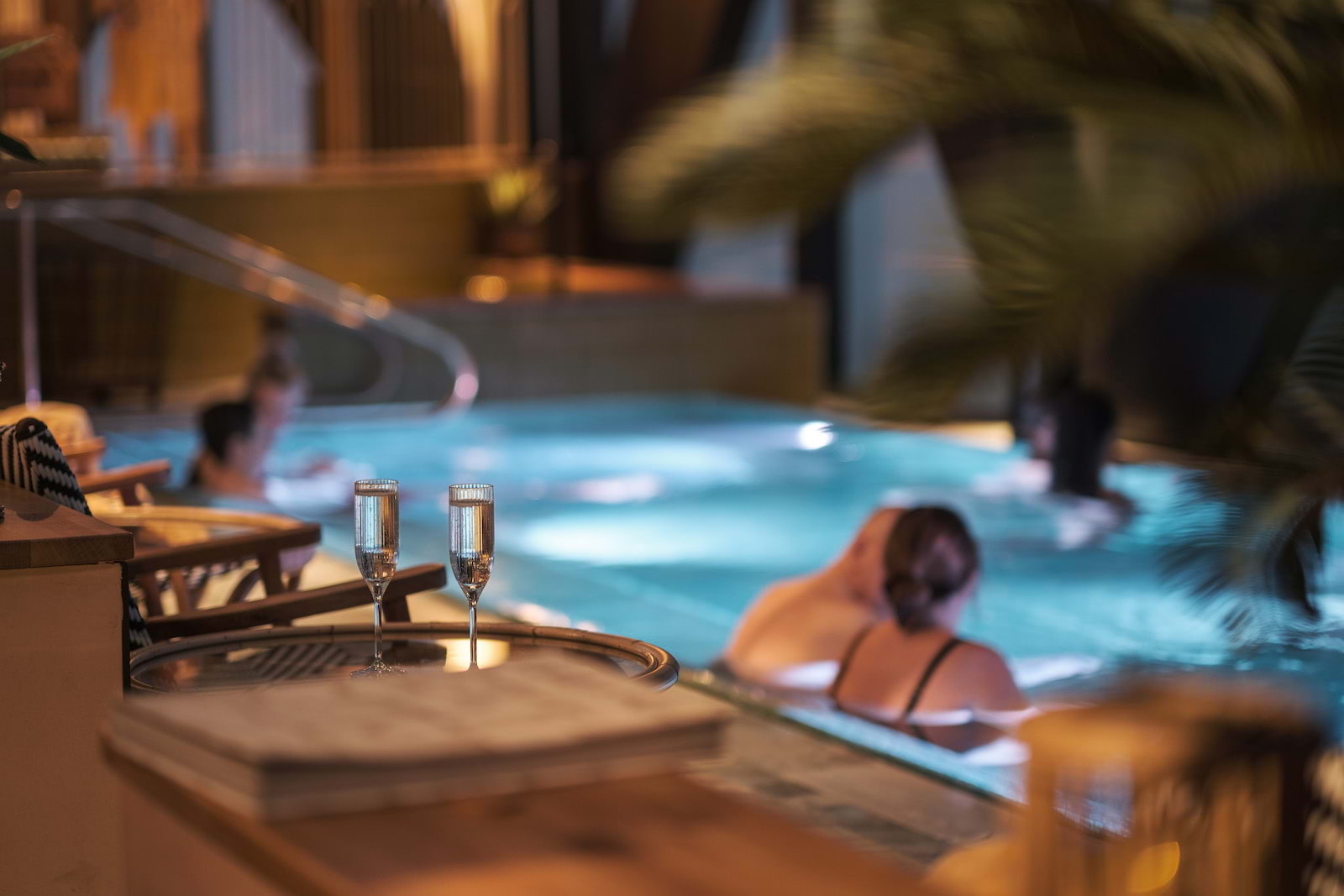 Staying at a hotel is a luxury in itself, but if you want to add icing to the cake there's a wide selection of hotels with spas in Gothenburg. Enjoy steaming hot tubs, massage, energising yoga and a glass of bubbles before heading back to your comfy hotel room. Whether you're celebrating a birthday,...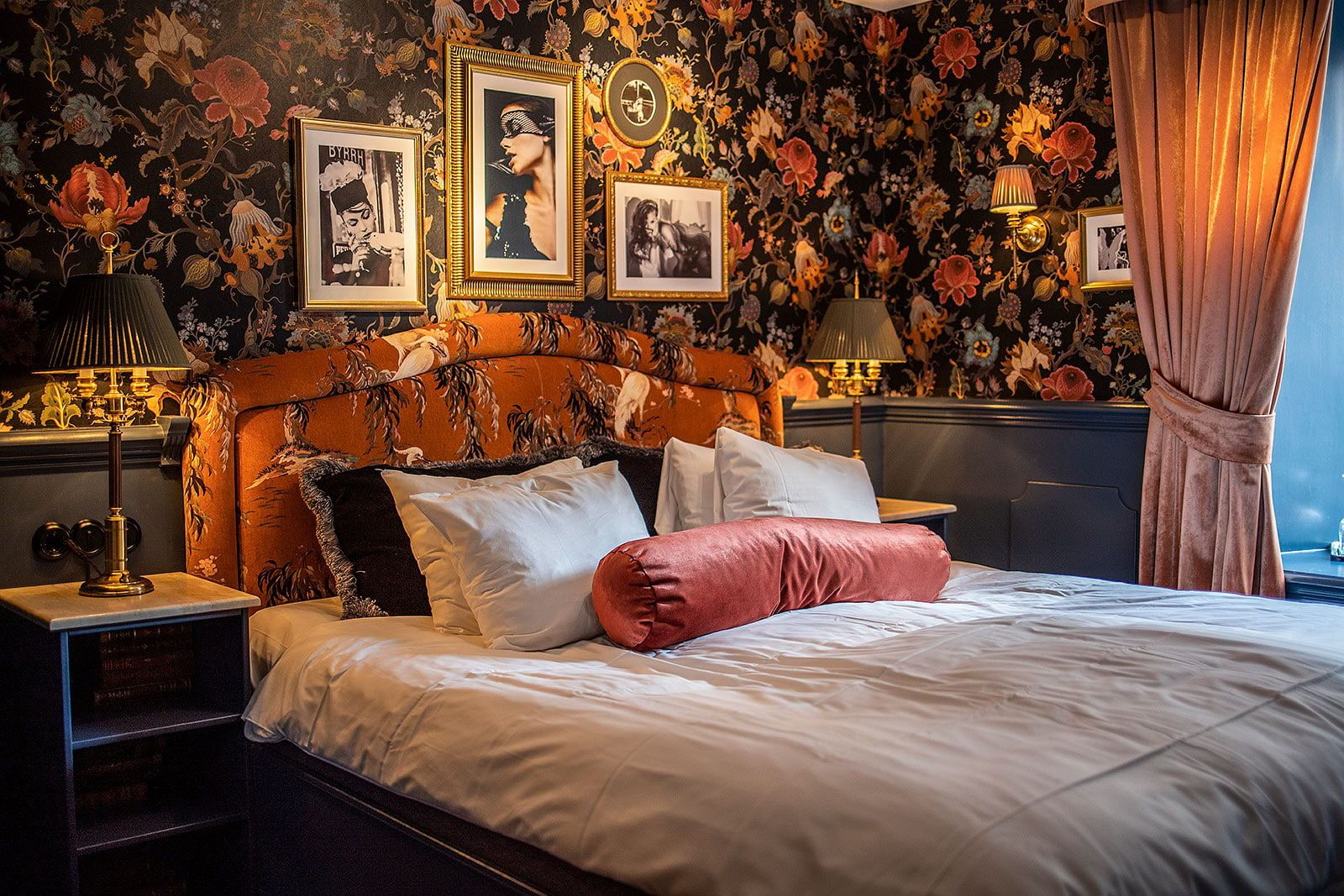 Whether you're visiting Gothenburg for the first time or enjoying a staycation, being pampered at a hotel is always a pleasure. Several hotels in Gothenburg offer luxurious package experiences and have top-notch restaurants, allowing you to stay "at home" for your entire stay. Why not check into an...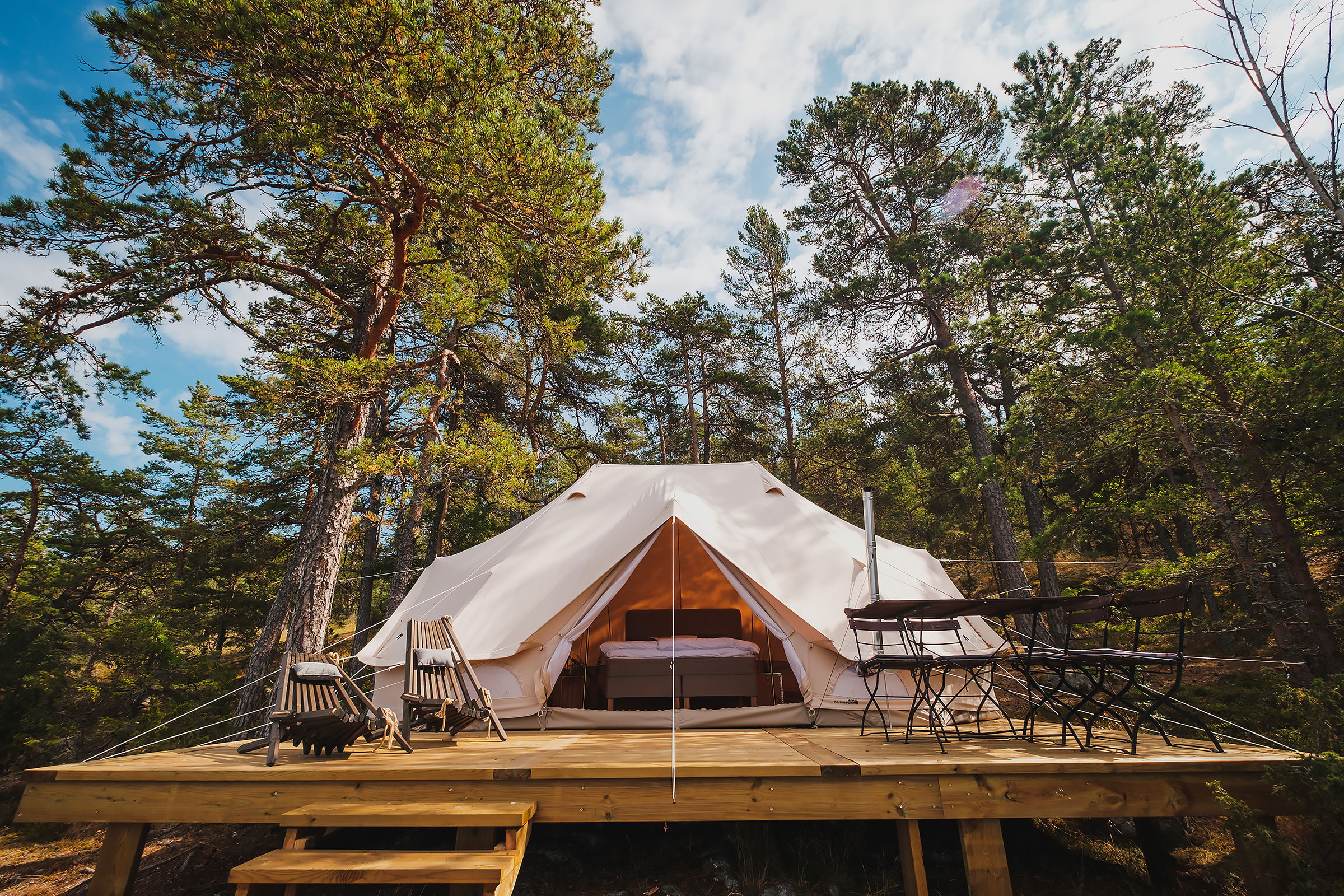 If you prefer your experience of the great outdoors to come complete with comfortable beds, wood-fired stoves and a breakfast basket served to your front door, glamping - glamorous camping - is definitely for you. A couple of places in and just outside Gothenburg have hopped on the glamping trend, p...