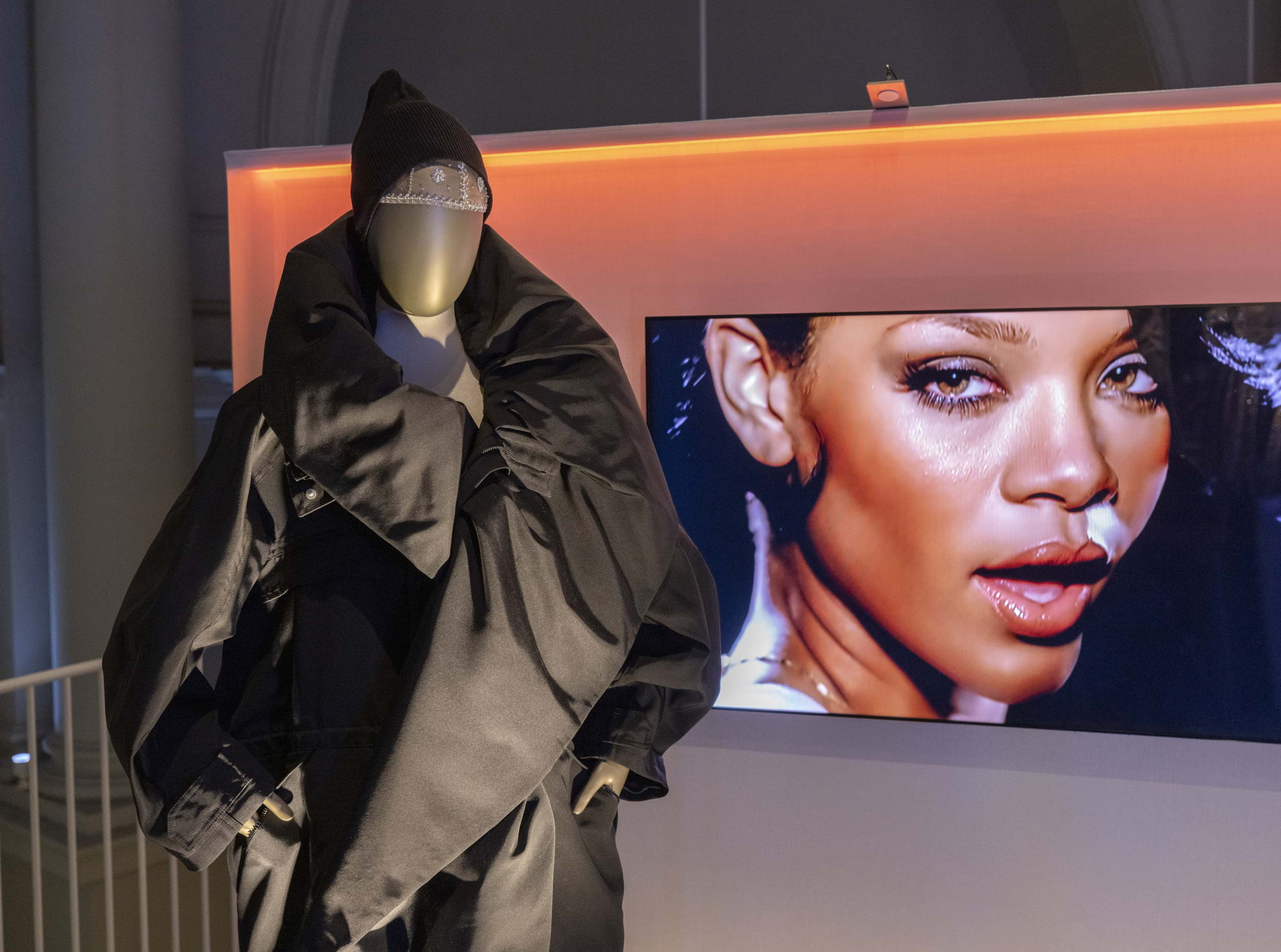 Don't miss this diva-ine exhibition at the V&A
Published 18 Jul 2023
The Victoria and Albert Museum in South Kensington is hosting an exhibition celebrating iconic divas who have graced stages around the world, redefining the very definition of stardom in the process.
Using exhibits from the V&A's own collection, as well as rare loaned pieces, the highly anticipated "DIVA" exhibition delves into iconic divas through the ages, from the operatic divas of old to present-day superstars such as Lizzo and Elton John. Combining photography, costumes, artwork, and more, the "DIVA" exhibition celebrates these legends' power and creativity and exploring the evolution of the role and term "diva". The exhibition is also accompanied by a programme of related events and workshops.
"DIVA" is on at the Victoria & Albert Museum from 24 June 2023 to 7 April 2024. You can find out more about it and book your tickets here.